It's a game changer. VPX Sports, the company behind the successful energy drink brand, Bang Energy, is taking their drink to the next level.
Bang plans to bring Bang Mixx Hard Seltzer to market sometime this year.
Unlike their flagship product, the seltzer drink will not have caffeine but will feature 5% alcohol. In addition it will have as well as electrolytes to support hydration, zero carbs, zero sugars and only 100 calories per can.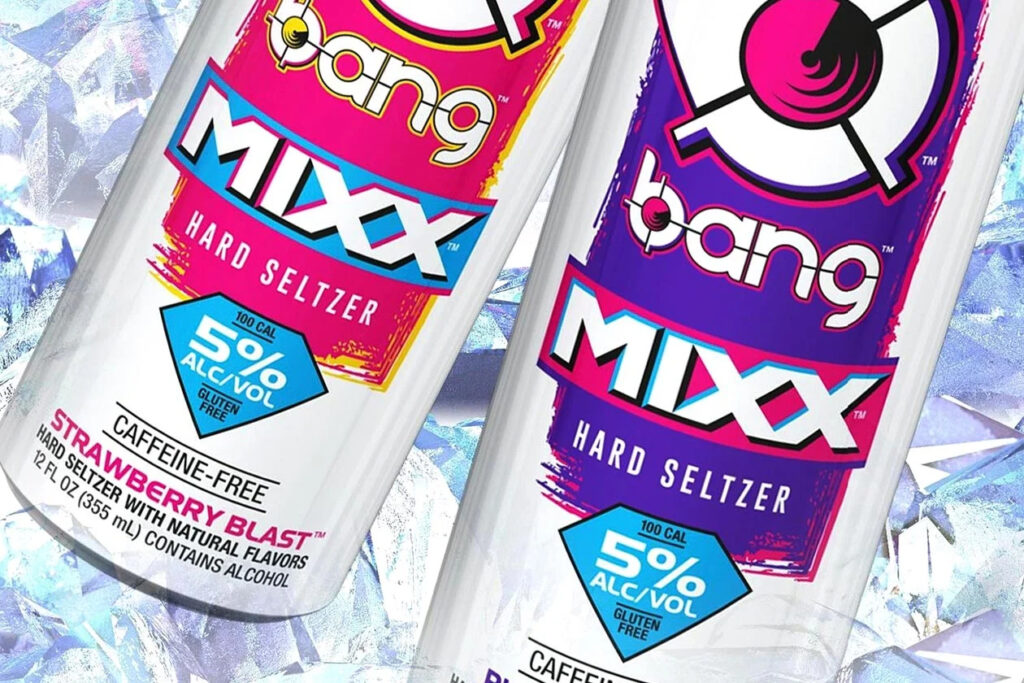 Flavors will include Mango Bango, Pina Colada, Purple Kiddles, Frose Rose, Strawberry Blast, Lemon Drop, and the newest Bang Energy flavor, Key Lime Pie.
This is the first alcoholic beverage for the company who has also previously launched Bang Keto Coffee, Redline Cognitive Candy, caffeine-free Bang, and Noo Fuzion.
_________________________________________________________________________________________
Tim Walton is a Buffalo based entrepreneur and blogger. Follow him on social media for more: